A Message from Our Founder on Covid-19 (Coronavirus) Response
A Message from Our Founder on Covid-19 (Coronavirus) Response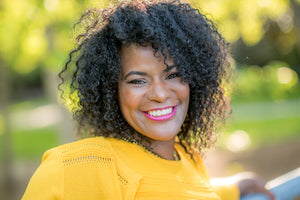 With the novel coronavirus, also known as COVID-19, there is so much uncertainty and an upending of many routines. I wanted to reach out to let you know we are thinking of you and to say thanks for being a loyal customer of Culture Greetings.  
We continue to prioritize the safety of our team members and customers and are taking every safety precaution available. 
As you know, our greeting cards are mailed to your recipients via the United States Postal Service. The Postal Service is continuing to monitor the circumstances around these unprecedented times. 
At the time of this writing, the Postal Service is not experiencing operational impacts as a result of the COVID-19 epidemic and they are using this time to review/revise their contingency plans should they be needed. Customers can view the Postal Service's most recent media statement and find a link to the CDC guidance HERE.
Now more than ever, is the perfect time to think of and connect with each other.  Greeting cards are an amazing way to bridge the social distancing gap and everyone loves getting real greeting cards in the mail.  Please choose Culture Greetings when you feel prompted to send Black Greeting Cards to friends and family.
Sincerely,

Dr. Dionne Mahaffey
Founder